| | | |
| --- | --- | --- |
| | EUR | |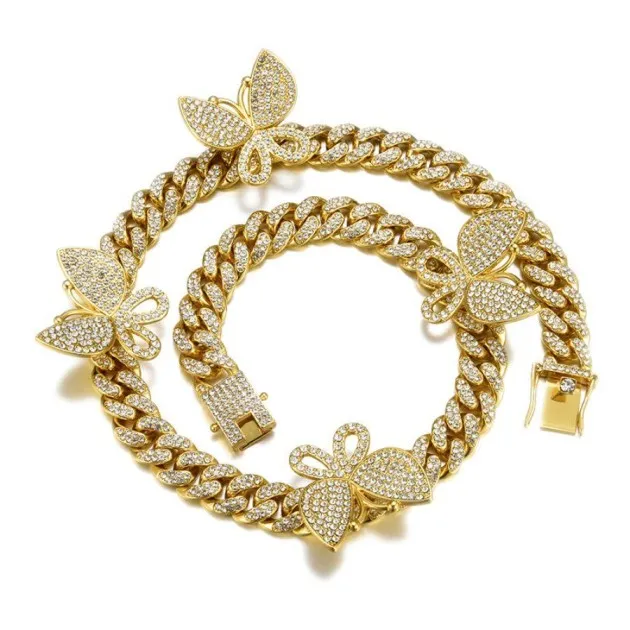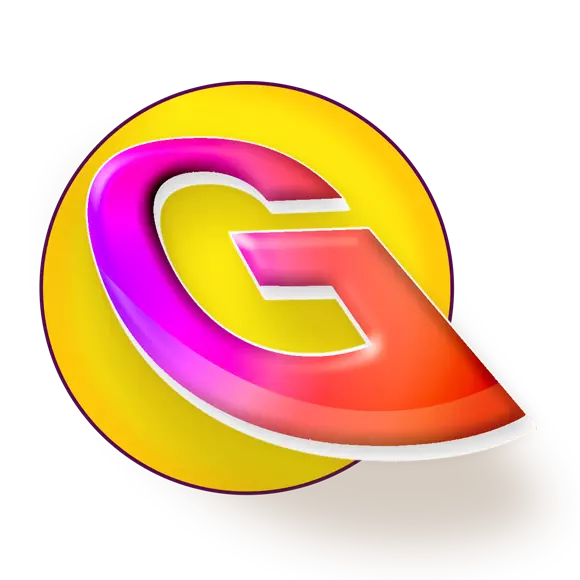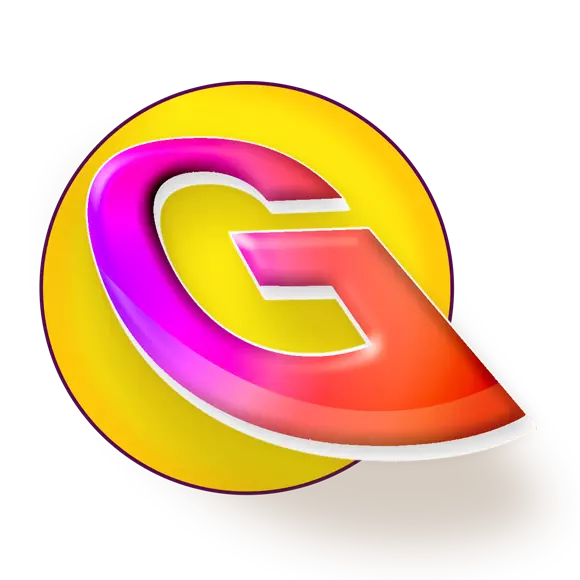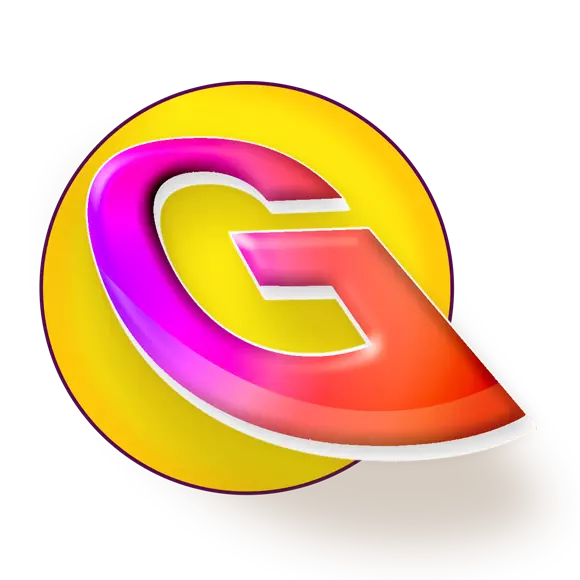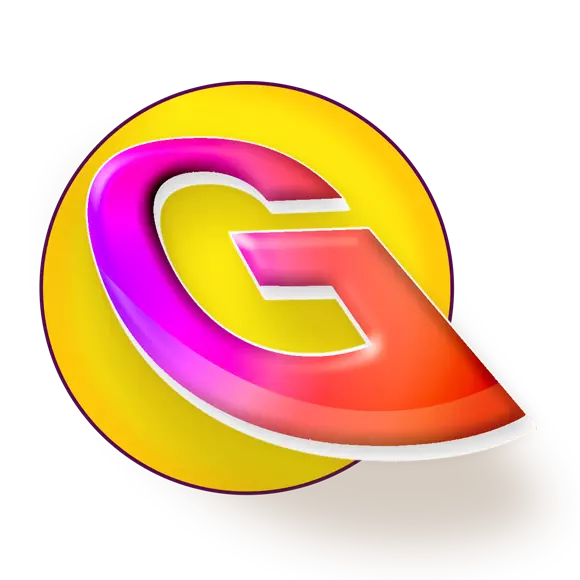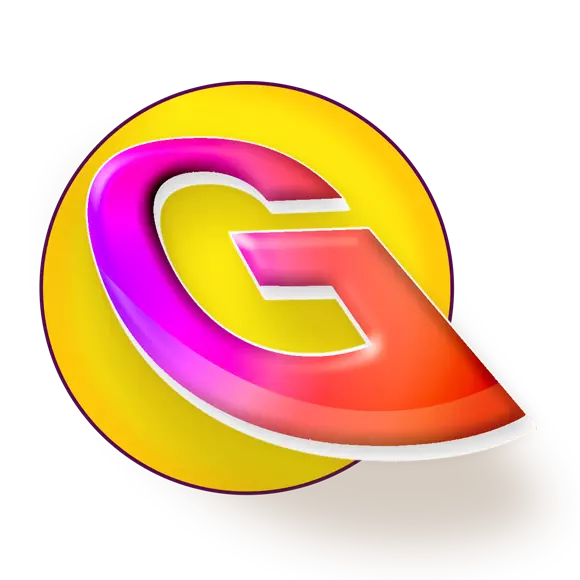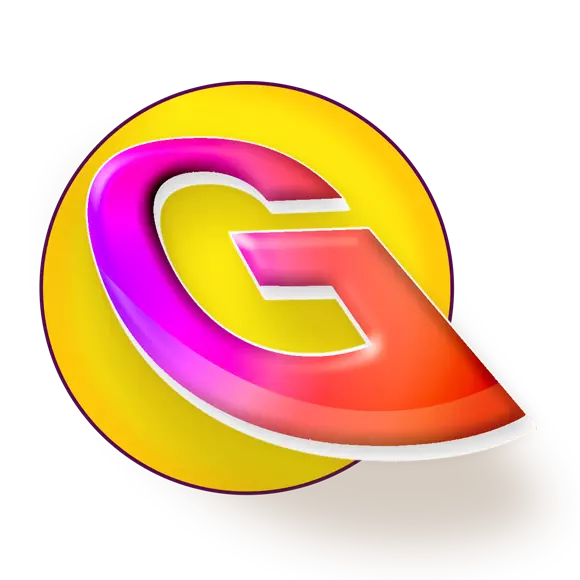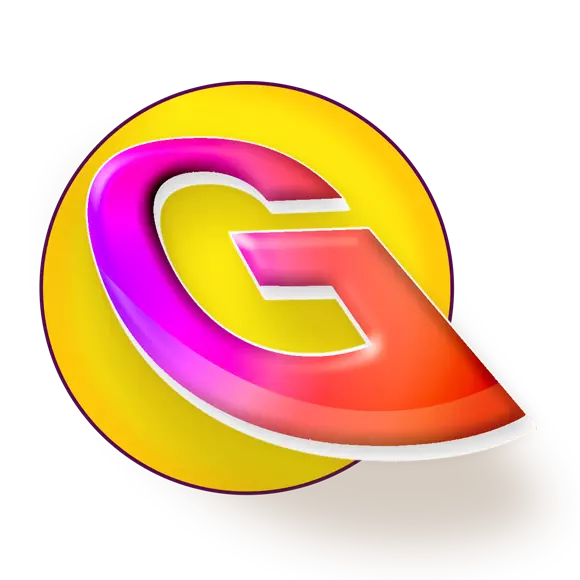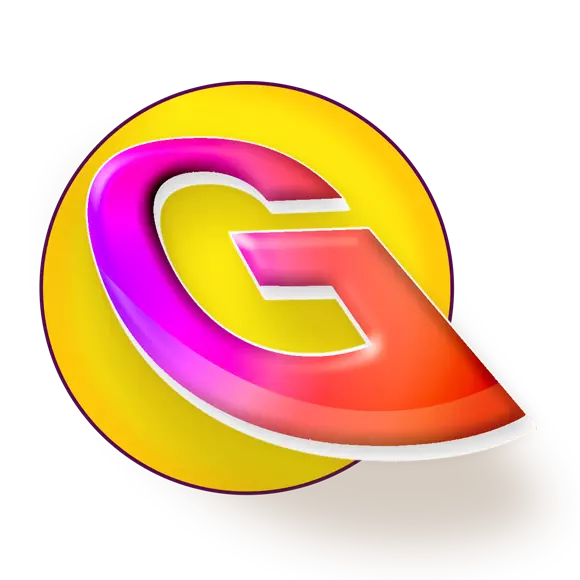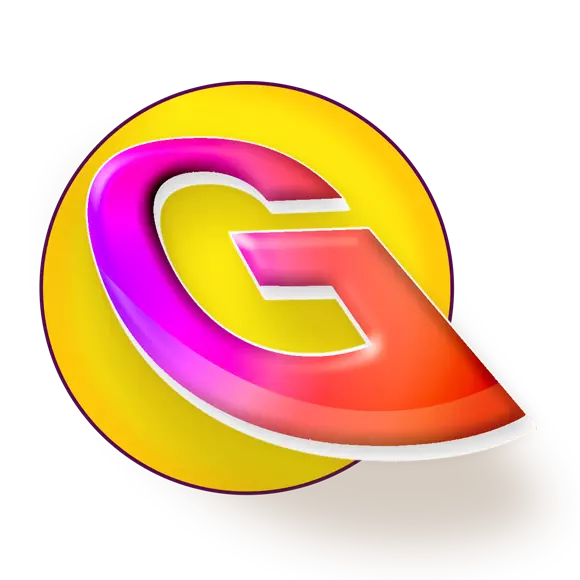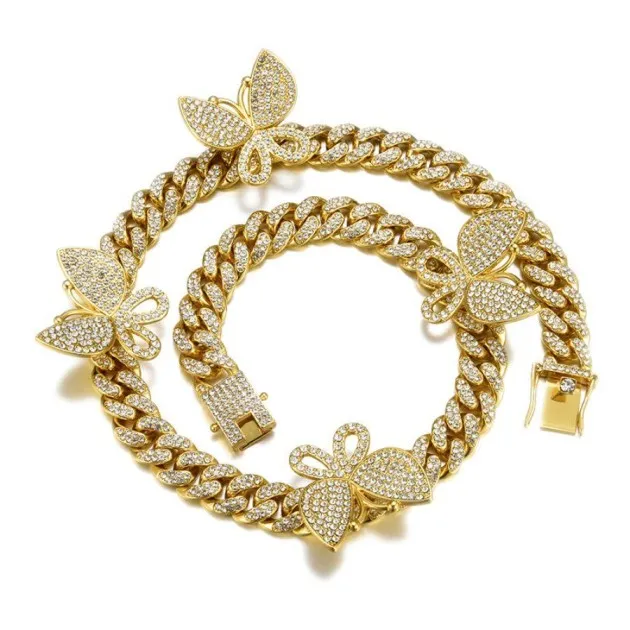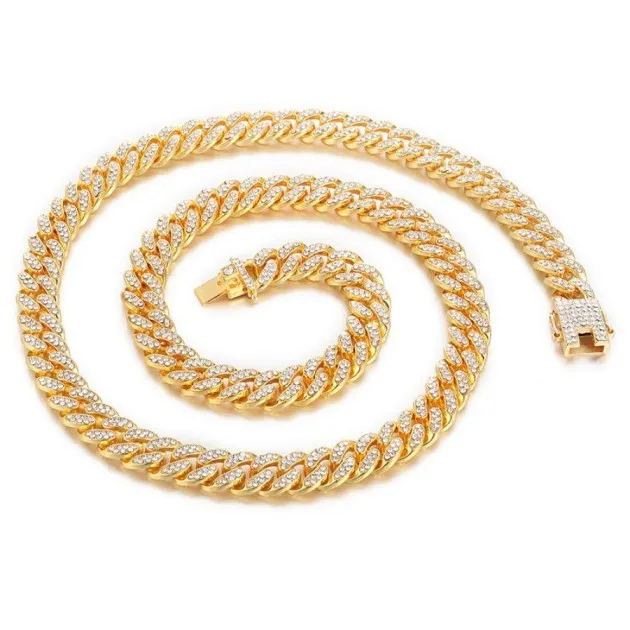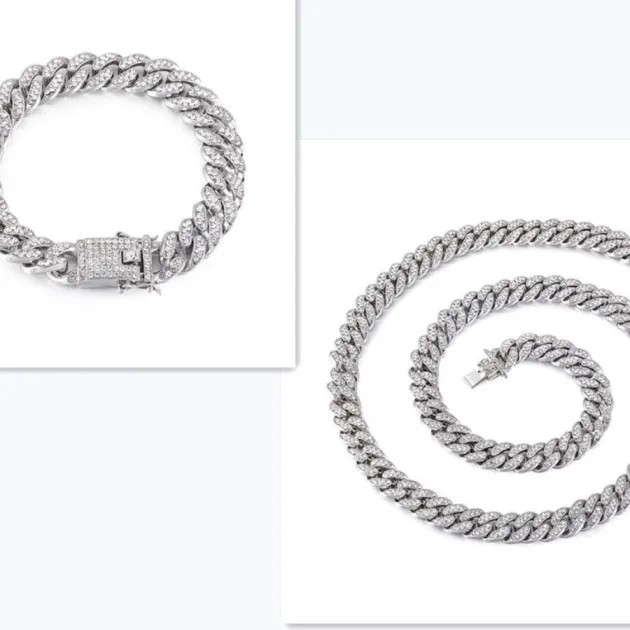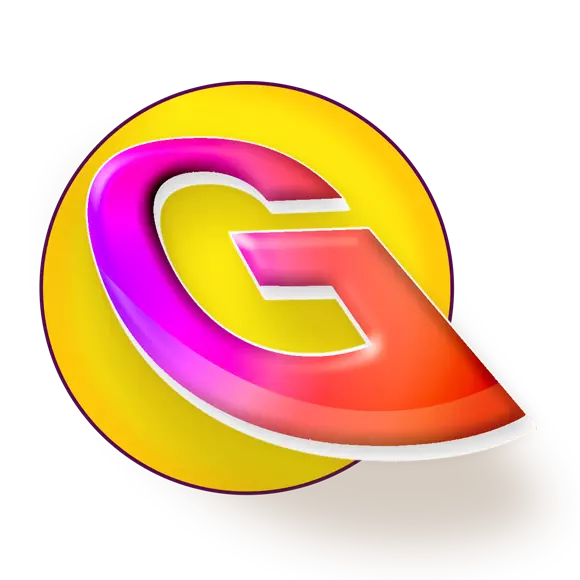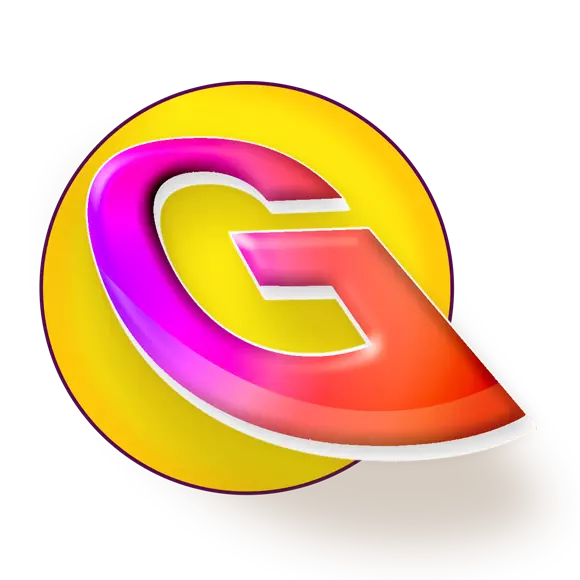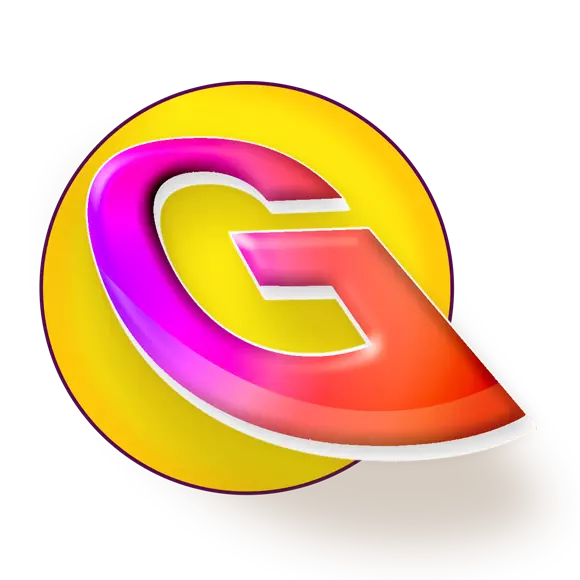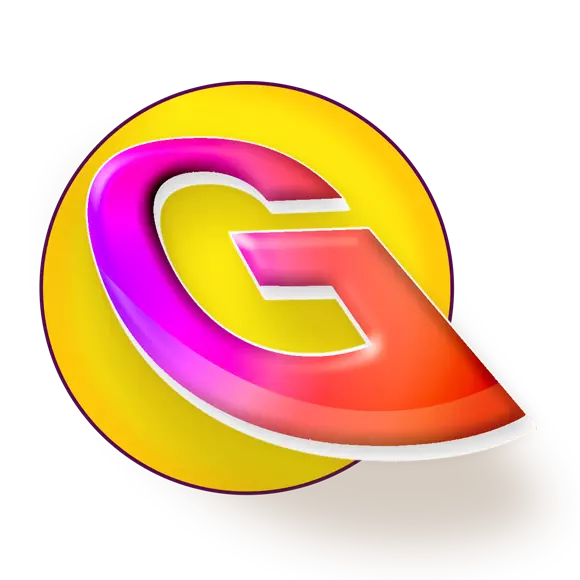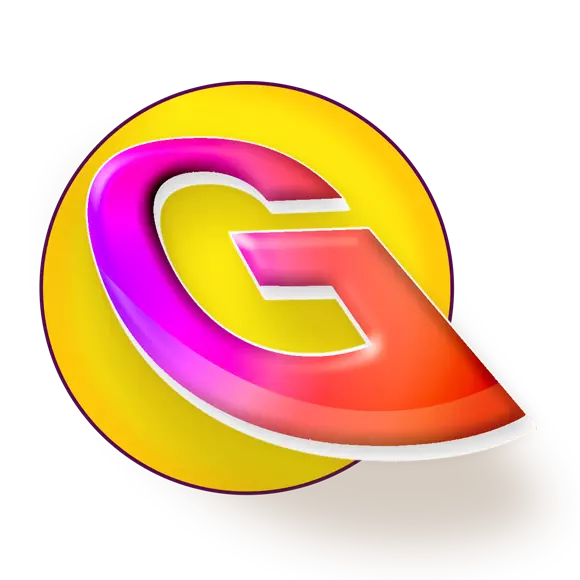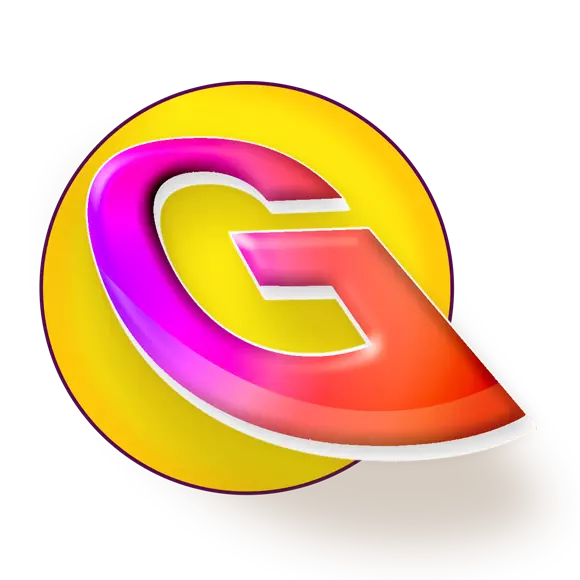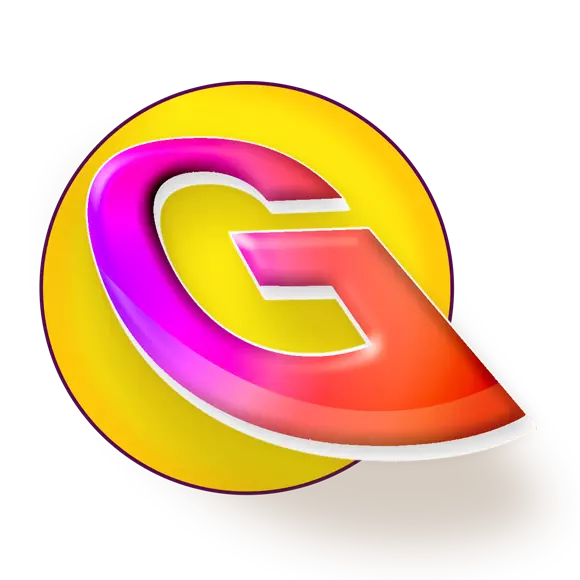 Full Diamond Miami Cuban Bracelet Butterfly Clasp Bangle
Select which option you prefer:
18inches and 18cm
18inches and 20cm
18inches and 22cm
20inches and 18cm
20inches and 20cm
20inches and 22cm
22inches and 18cm
22inches and 20cm
22inches and 22cm
24inches and 18cm
24inches and 20cm
24inches and 22cm
30inches and 18cm
30inches and 20cm
30inches and 22cm
18 inches
45cm
50cm
20 inches
22 inches
24 inches
30 inches
€ 10.98
+ VAT*
VAT included*
€ 12.92
(15% Discount)
The prices are exclusive of VAT and can vary from 0% to the normal rate, the VAT is determined on the order page. This mainly applies to countries within the EU.
Change Delivery location
Prices are including the VAT , based on the delivery location provided by you.
Change Delivery location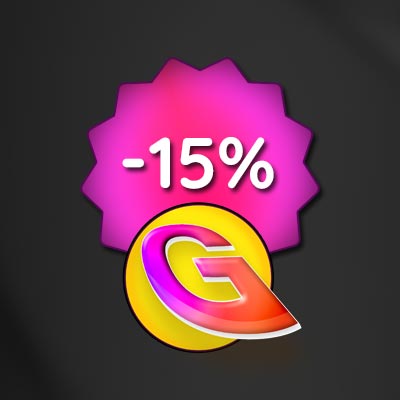 15% DISCOUNT for limited time.
Promotion ends in:
Share this page, on facebook, whatsapp twitter or by email.
And receive dragshop Credits.
Don´t spam!
Recommended articles for you